Weed Spraying
Gorse and Broom are just two of the invasive species of weed that commonly need spraying here in the Nelson / Tasman regions. The Leaf Company has the specialised spray equipment and knowledge about which spray to use in which situation. Whether it is fence lines, spot spraying or boom spraying we can cover it.
Spraying Safely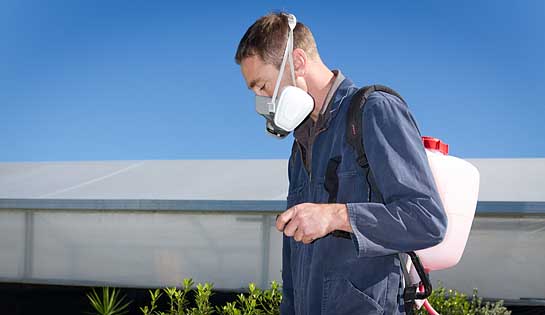 Make sure your spraying is done safely and professionally.

We always attempt to minimise chemical usage to both reduce costs and protect the environment as much as possible.